How to Screen Mirror iPhone Free & Wireless
How to Screen Mirror your iPhone: Screen Mirroring iPhone to another device can be incredibly useful for sharing your screen with friends and family or for presentations at work or school. The good news is that you can do it for free and wirelessly. In this guide, we'll walk you through the process step by step on How to Screen Mirror iPhone.
Step 1: How to Screen Mirror iPhone Free & Wireless To screen mirror your iPhone for free and wirelessly, you can utilize Apple's AirPlay feature. Follow these steps:
Screen Mirror iPhone
Ensure Device Compatibility: First, make sure that the device you want to mirror to (e.g., Apple TV or a compatible smart TV) supports AirPlay. Most Apple devices are AirPlay-enabled.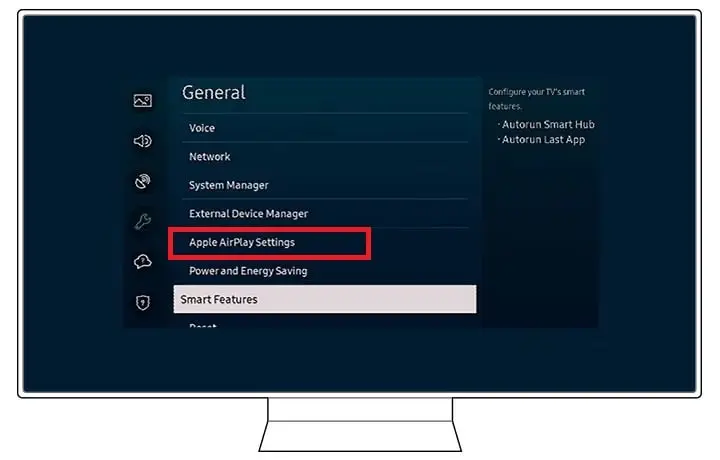 If you wanna know if your TV supports AirPlay refer to: "Does my TV have Screen Mirroring Feature?"
Connect to the Same Wi-Fi Network: To ensure compatibility, actively connect both your iPhone and the target device to the same Wi-Fi network This is crucial for the devices to communicate.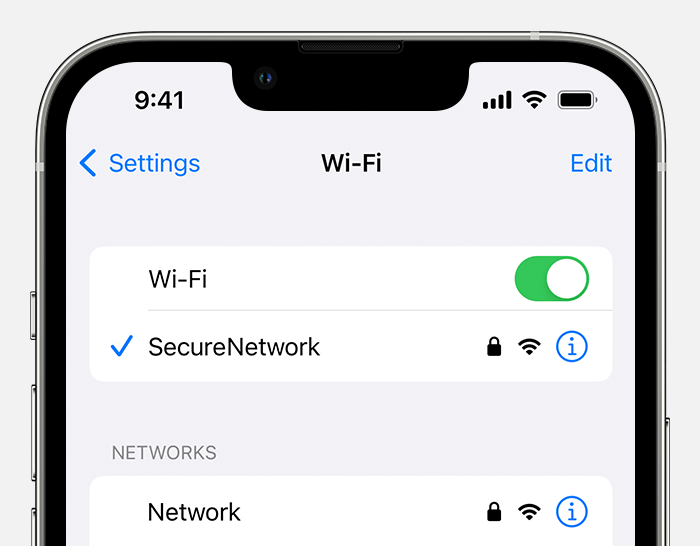 Ensure that your TV and your iPhone are both on the exact same network for the Screen Mirroring to work.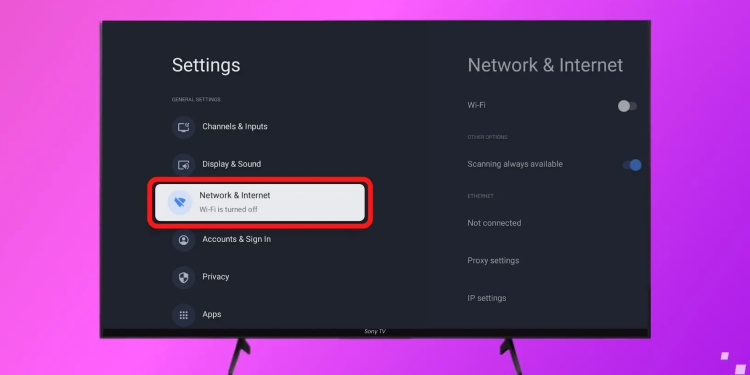 Enable AirPlay on Your iPhone: Swipe down from the upper-right corner of your iPhone (for iPhone X or later)
or
swipe up from the bottom (for iPhone 8 or earlier) to open the Control Center.
Tap on the "Screen Mirroring" or "AirPlay" button.
Select Your Target Device: From the list of available devices, select the TV to Screen Mirror iPhone and Enjoy your iPhone's content on your Big Screen! That includes games, videos basically everything.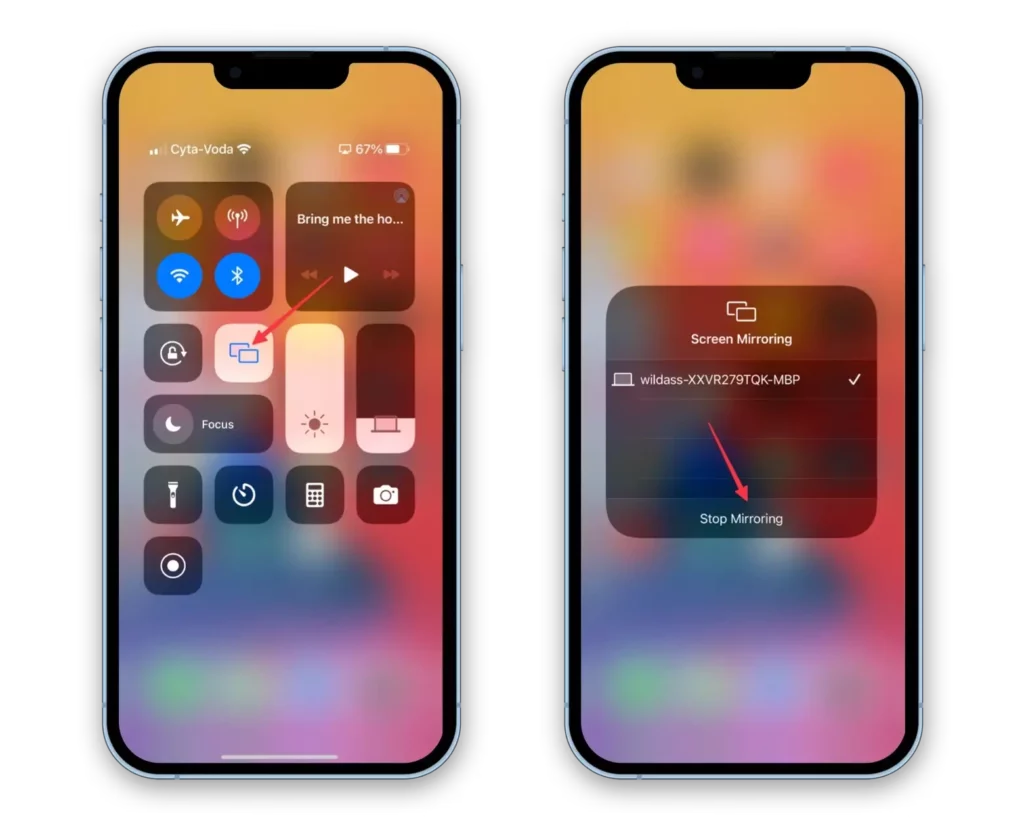 Enter the Code (if prompted): Some devices may require you to enter a code displayed on your iPhone for added security.
Start Screen Mirroring: Your iPhone screen should now be mirrored to the target device. You can display your photos, videos, apps, and more.
For more information on how to use AirPlay, you can refer to Apple's official guide by clicking here.
Video Tutorial
Conclusion
Screen mirroring your iPhone for free and wirelessly is made easy with AirPlay. It's a convenient way to share your content with others or enjoy your favourite media on a larger screen. Just ensure your devices are on the same Wi-Fi network, and you're all set to mirror your iPhone's screen. With these simple steps, you can unlock the full potential of your iPhone and enjoy content on a larger display effortlessly.